Since 1999, MIT Technology Review has annually selected innovation leaders who will have a far-reaching impact on the future development of science and technology around the world. Young innovators are engaged in emerging technology fields, including but not limited to, Biotechnology, Artificial Intelligence, Information Technology, Intelligence Manufacture, etc.
With the continuous exploring and practicing in various fields of cutting-edge scientific research, these young innovators make the ever-changing scientific and technological innovation better benefit mankind. Their persistence and efforts make the world see where the technology is going and who is taking it there. Representing the power of youth role models, they are truly worthy of our respect.
In 2021, after nearly a year of strict evaluation by more than 40 of the world's top science and technology leaders, Dr. LEE Hyeon Jeong from the College of Biomedical Engineering and Instrument Science, Zhejiang University was named "Innovators Under 35" in Asia Pacific for 2021. Dr. LEE is the second teacher from CBEIS who are selected since Dr. WU Dan won this honor in 2020.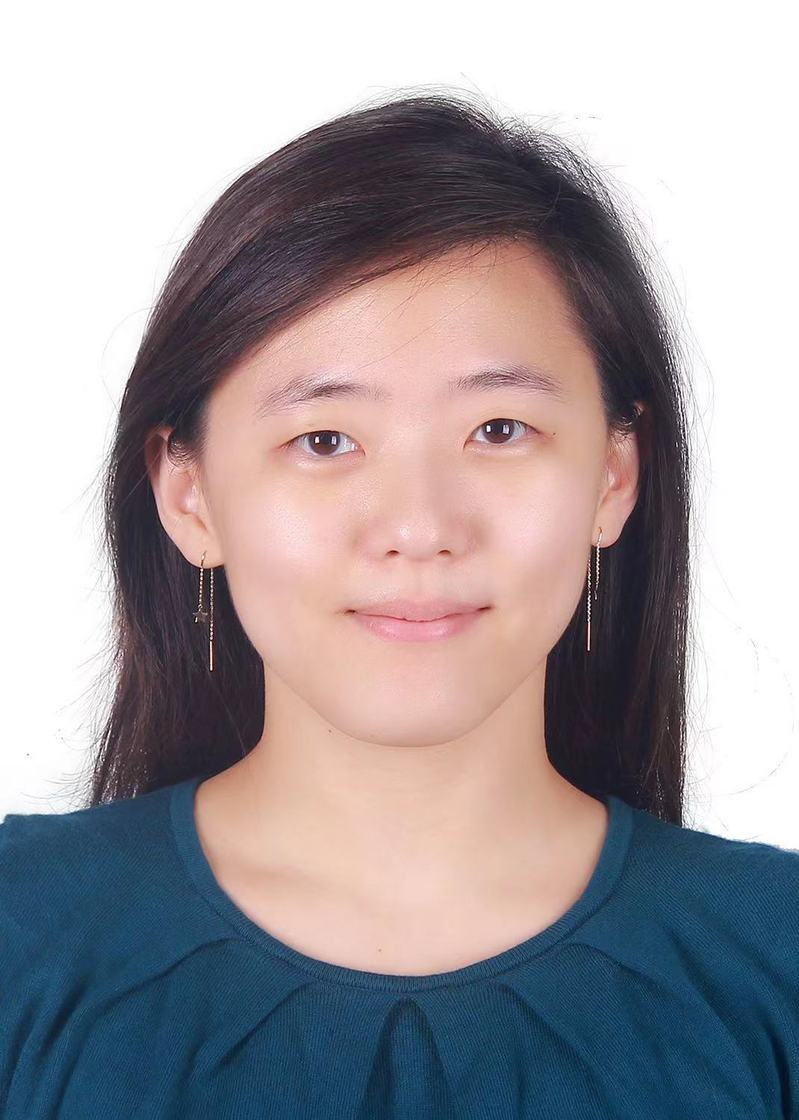 Dr. LEE Hyeon Jeong
College of Biomedical Engineering and Instrument Science(CBEIS )
Zhejiang University
Contribution: Dr. LEE Hyeon Jeong developed a series of novel molecular vibrational spectroscopic imaging techniques to acquire biomolecular information in situ, tackling the challenges of label-free imaging for life sciences by achieving subcellular level functional imaging. These technical developments have helped to solve problems in neuroscience, cell metabolism, and oncology. One of Dr. LEE's research accomplishments is establishing a new label-free voltage imaging for tracking neural activities. She innovatively designed a high-speed stimulated Raman imaging method, which directly measures the molecular properties of the membrane. This new technique greatly increased the sensitivity and specificity; therefore, it was used to demonstrate single action potential imaging in single mammalian neurons without any fluorescence label. As a first in the field, this achievement made a big impact in several research fields such as biophotonics, biophysics, and life science. It is considered a pioneering study and one of the representative examples of new imaging methods.