The BME International Summer Workshop for Postgraduates of College of Biomedical Engineering and Instrument Science, Zhejiang University was successfully held during August 19 to September 9, 2021.

The theme of this summer workshop is the Frontier Technology of Biomedical Engineering. It aims to improve students' skills in making academic reports through academic and cultural exchanges. It also builds a platform for outstanding students who keen on scientific research, providing them opportunities to conduct further studies in this field. The workshop invited 9 experts to give lectures, including Professor Tian Zhenhua from the University of Mississippi, Professor David Collins from the University of Melbourne, Professor Xu TailLin from Shenzhen University, Professor Yang from Cardiff University, Dr. Niu Lili from Shenzhen Advanced Research Institute, Professor Lei Junjun from Guangdong University of Technology, Professor Tang Jinsong from Sir Run Run Shaw Hospital, Professor Zhang Sheng from Yale University, and Professor Elani from Imperial College London. A total of 21 graduate students attended this meeting.summer workshop.
The opening ceremony of the international summer workshop was held on the morning of August, which was hosted by ResearcherProf. Tian Liangfei. Representatives of teachers and all participants attended the ceremony online.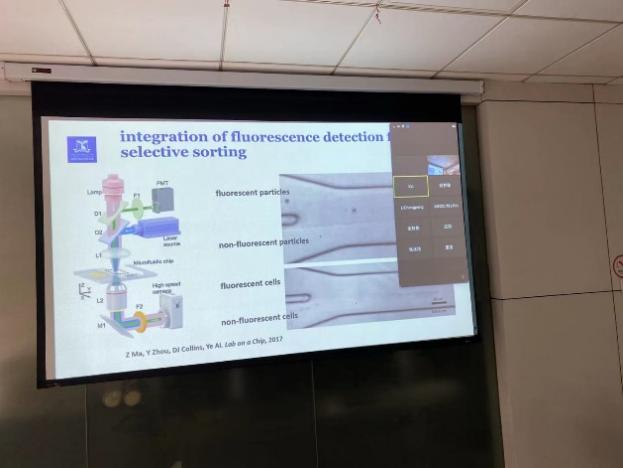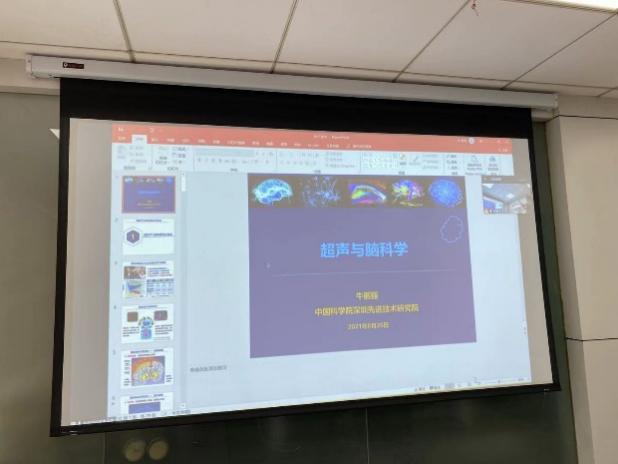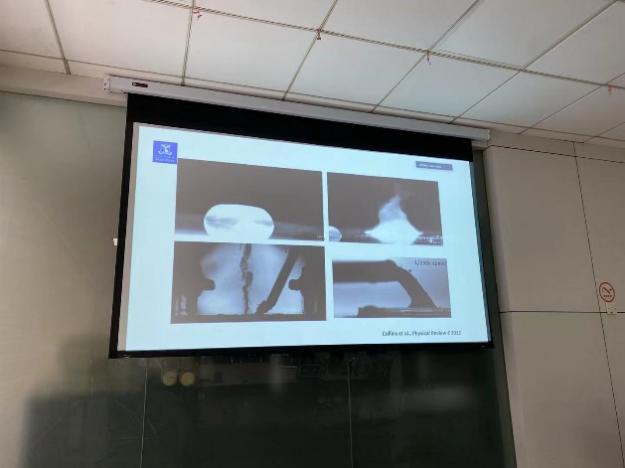 In the following month, 9 invited experts made speeches invited seminars on the research achievements in their respective fields, focusing on the development trends of biomedicine. Their introduction on the basic methods and characteristics of scientific research helped students grasp the academic frontiers of biomedical engineering. Students also showed their research insights and shared their research findings. During the meetingworkshop, all experts and students conducted interactive discussions on the related hot issues.
The ending ceremony of the workshop was held on the afternoon of September 9. Foreign International professors expressed their appreciations of this exchange program. For students, they all considered that they have gained a lot frontier knowledge of the discipline from this forum, not only understanding the unique insights, but also improving their academic research levelsskills. This summer workshop strengthened the bilateral exchanges between our school and well-known research institutions, and more importantly, broadened the scientific view scope of our graduate students through reporting and communication.