On April 27th, the signing ceremony of the 'ZJU-Bioer Technology Research Center' was help in Bioer Technology Co., Ltd. Representatives from government, Zhejiang University (ZJU) and Bioer Tech. attended the signing ceremony.
Signing Ceremony Venue
Prof. Zhang Hong, Dean of the College of Biomedical Engineering and Instrument Science(CBEIS), ZJU, expressed his gratitude for Binjiang District and Bioer Tech. for the active promotion of the joint research center. He pointed out that it was an important measure to solve the technical problem in the field of molecular diagnosis through close cooperation between schools and enterprises. Prof. Zhang also stressed that CBEIS would give full play to the academic advantages of intelligent medical technology and equipment, and have cooperation with Bioer Tech. in the development of a series of innovative technologies and equipment in digital PCR, microfluidic chips, etc.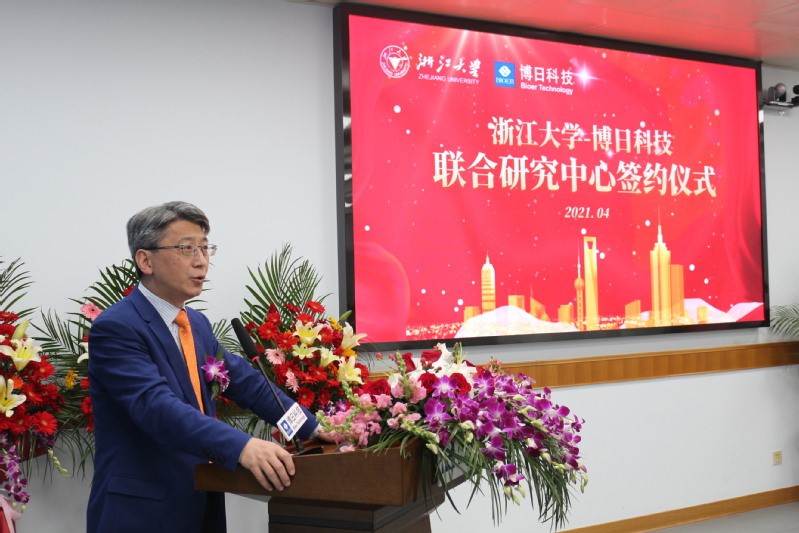 Prof. Zhang Hong made a speech
Mr. Li Zhilong, Chief Executive of Binjing District, congratulated the establishment of the research center. He indicated that 'ZJU-Bioer Tech Research Center 'was another innovative practice of school-enterprise cooperation, and Binjiang District would continue to give full support to the research center.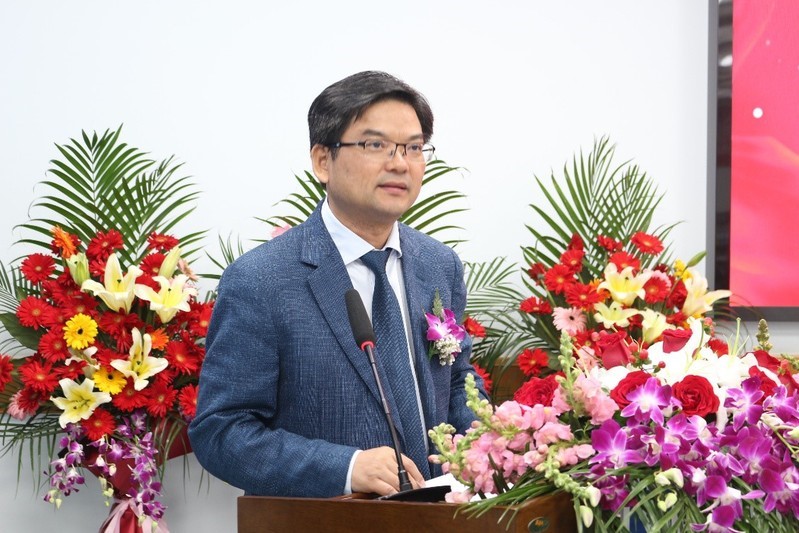 Mr. Li Zhilong made the oration.
Mr. He Xianhan,Chairman of Bioer Technology Co, Ltd. introduced the development and achievements of Bioer Tech. over the past 20 years. He also expressed his high expectations with CBEIS in making breakthroughs in scientific research, technological breakthrough, project incubation and transformation of technological achievements.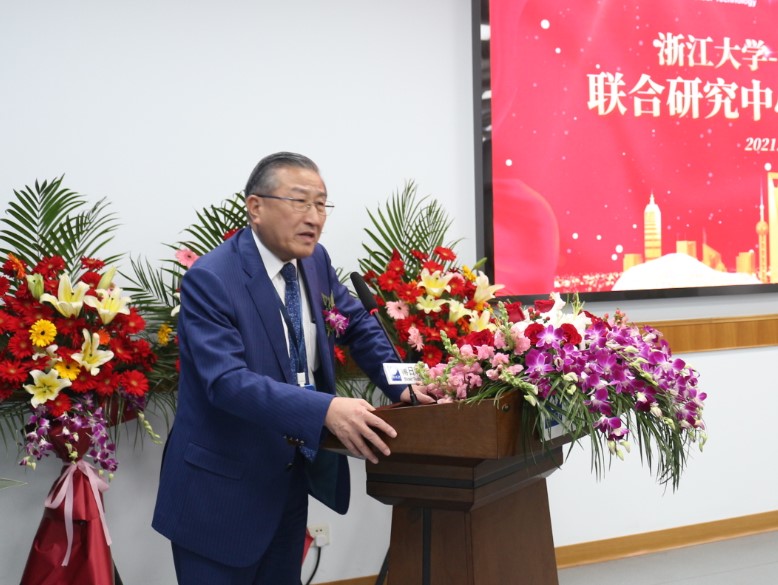 Mr. He Xianhan made a speech.
At the signing ceremony, Mr. Li Zhilong, Dr. Zhang Hong, Mr. He Xianhan and other guests unveiled the nameplate for ZJU-Bioer Technology Joint Research Center .
Group Photo on the Signing Ceremony